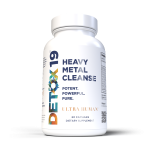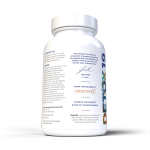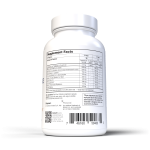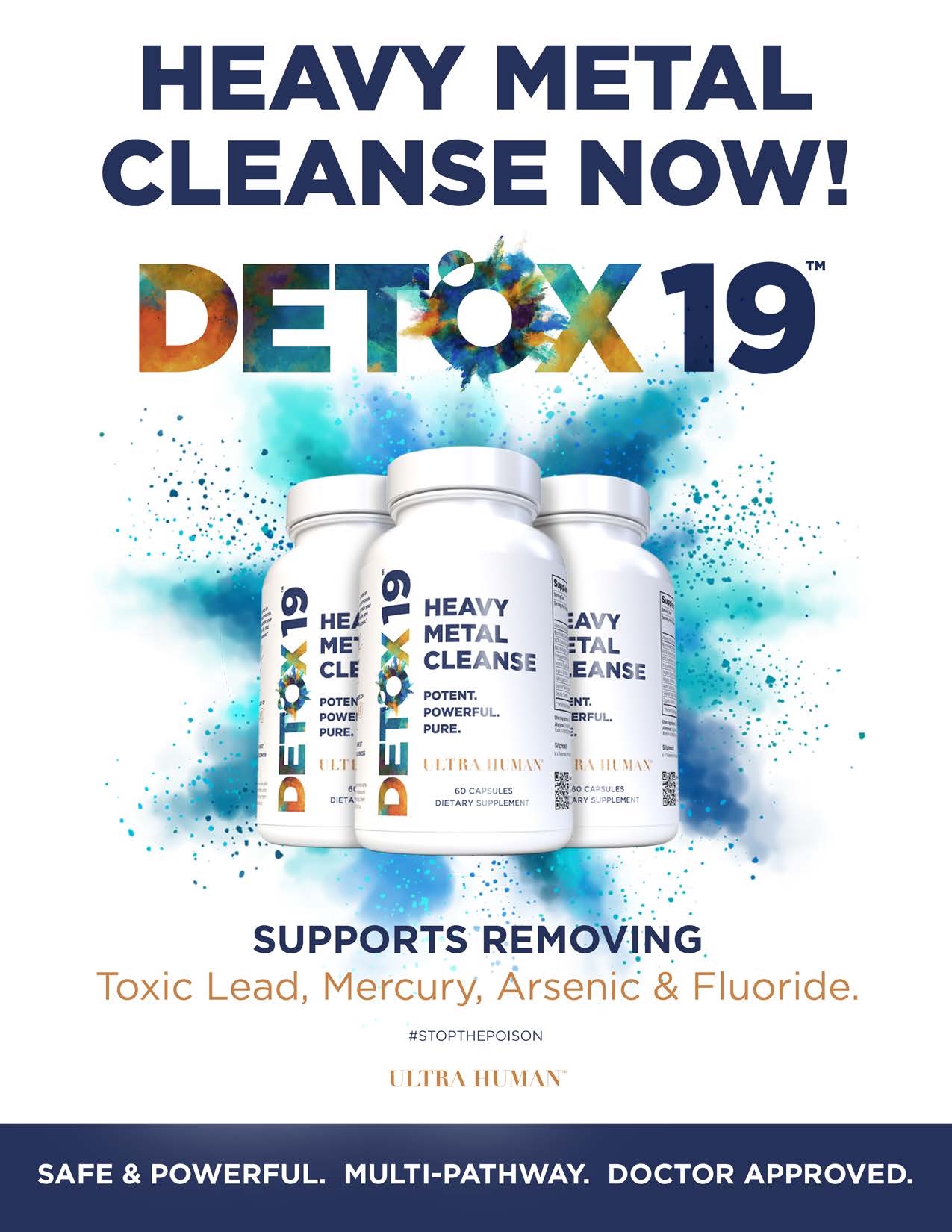 DETOX-19™ – 60 CAPSULES
$35.99
✓ ULTRA-POWERFUL HEAVY METAL DETOX PRODUCT
ULTRA POWERFUL, YET SAFE WITH NO SIDE EFFECTS – Designed to promote safe detoxification of Toxic Heavy Metals and support efficiently removing them and other unwanted toxins from the body.

MULTI-PATHWAY AND ALL-IN-ONE-DETOX19 combines several unique natural ingredients that each have a different role in cleansing the body of specific toxins. These ingredients all work synergistically together to create a Powerful ALL-IN-ONE Detoxifier.

HIGHEST POTENCY & FULLY LOADED – DETOX19 is Ultra Potent, with 1000mg Zeolite, 500mg EDTA, 300mg NAC, 250mg PrimaVie Shilajit and 600mg of Organic Greens. We take Potency, Effectiveness & Your Health very seriously.

TRUSTED, HONEST & ETHICAL – Our products are manufactured under the strictest guidelines in NSF & GMP FDA-inspected facilities. Our Mission is to ONLY produce the highest grade products with natural ingredients formulated for optimal effectiveness & safety.
DETOX-19™ – 60 COUNT