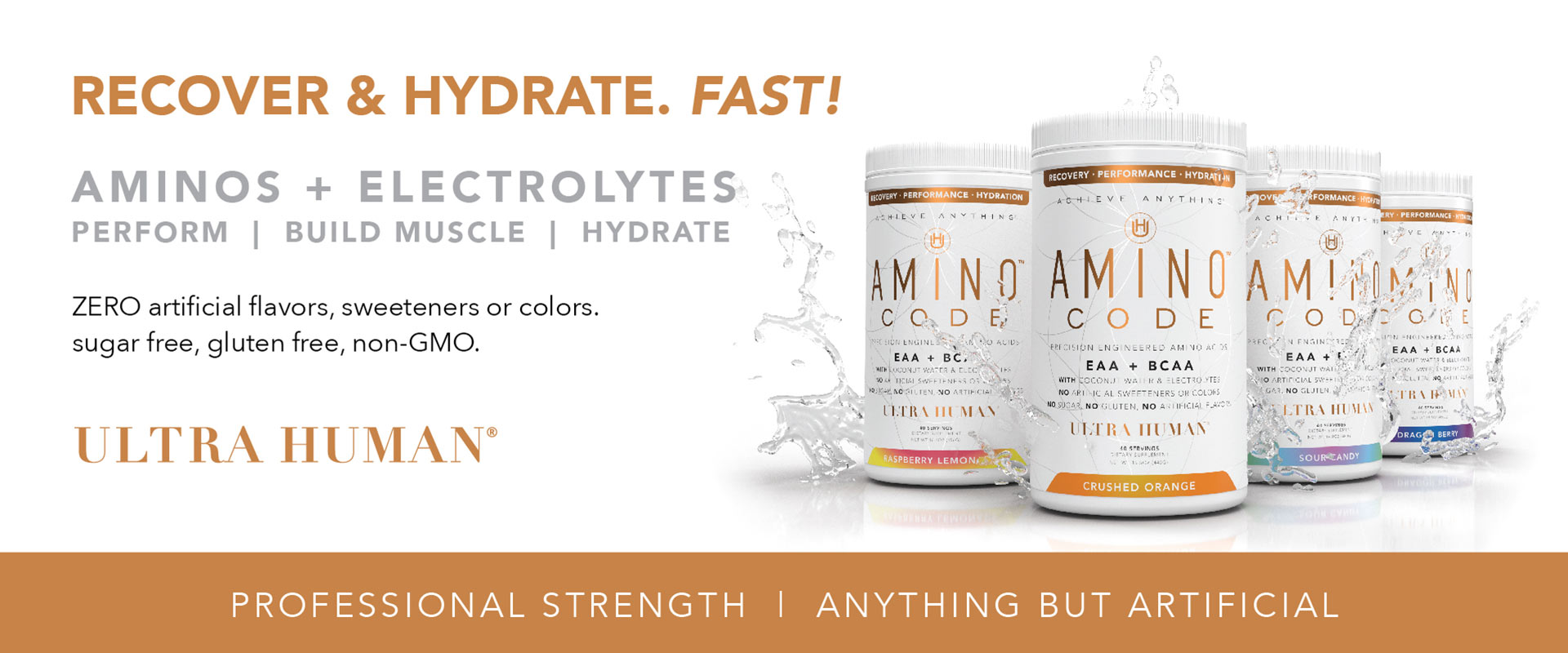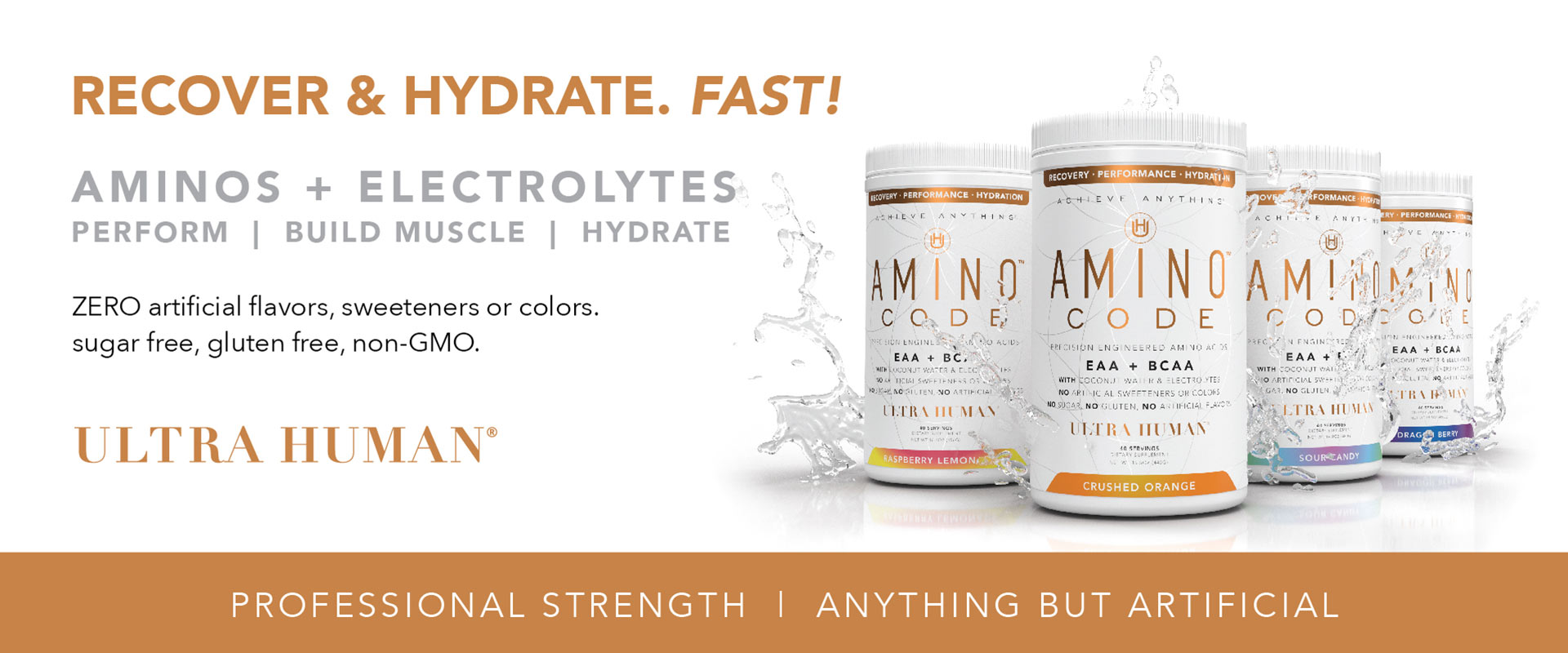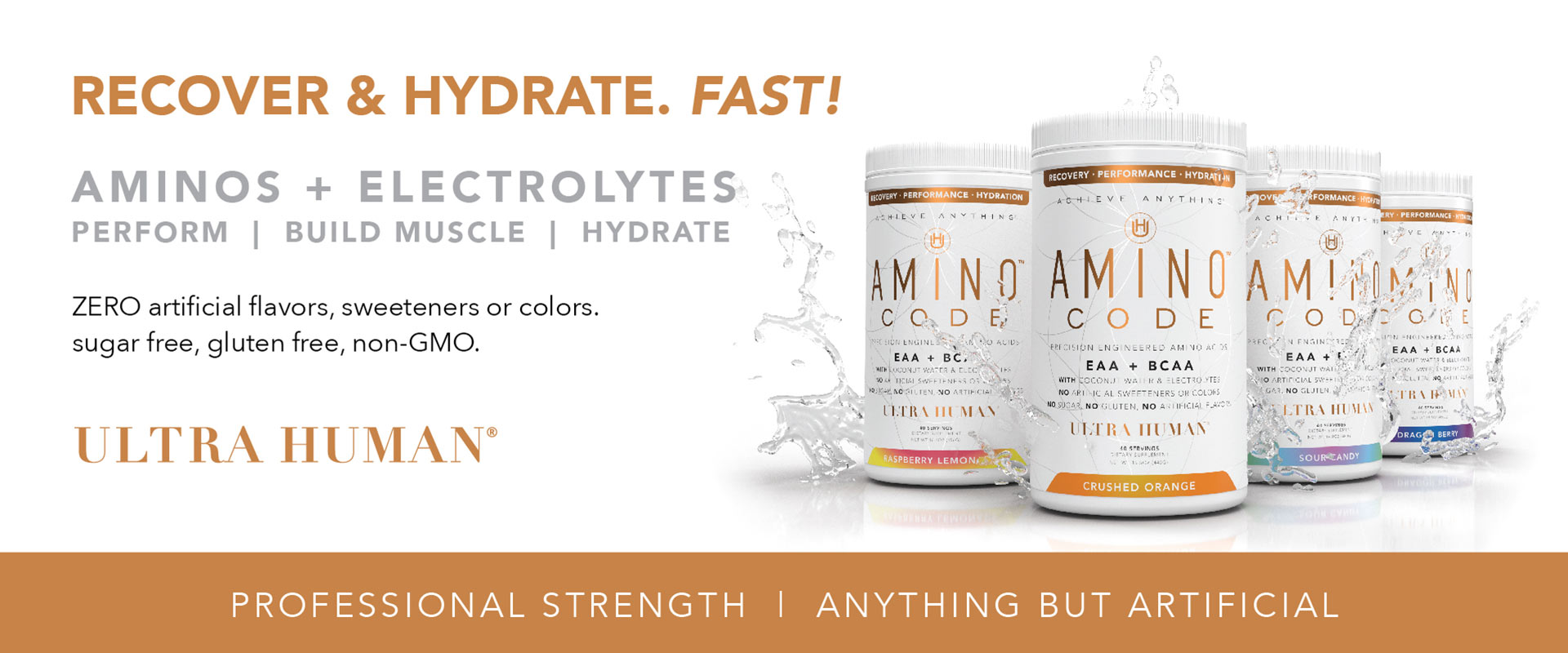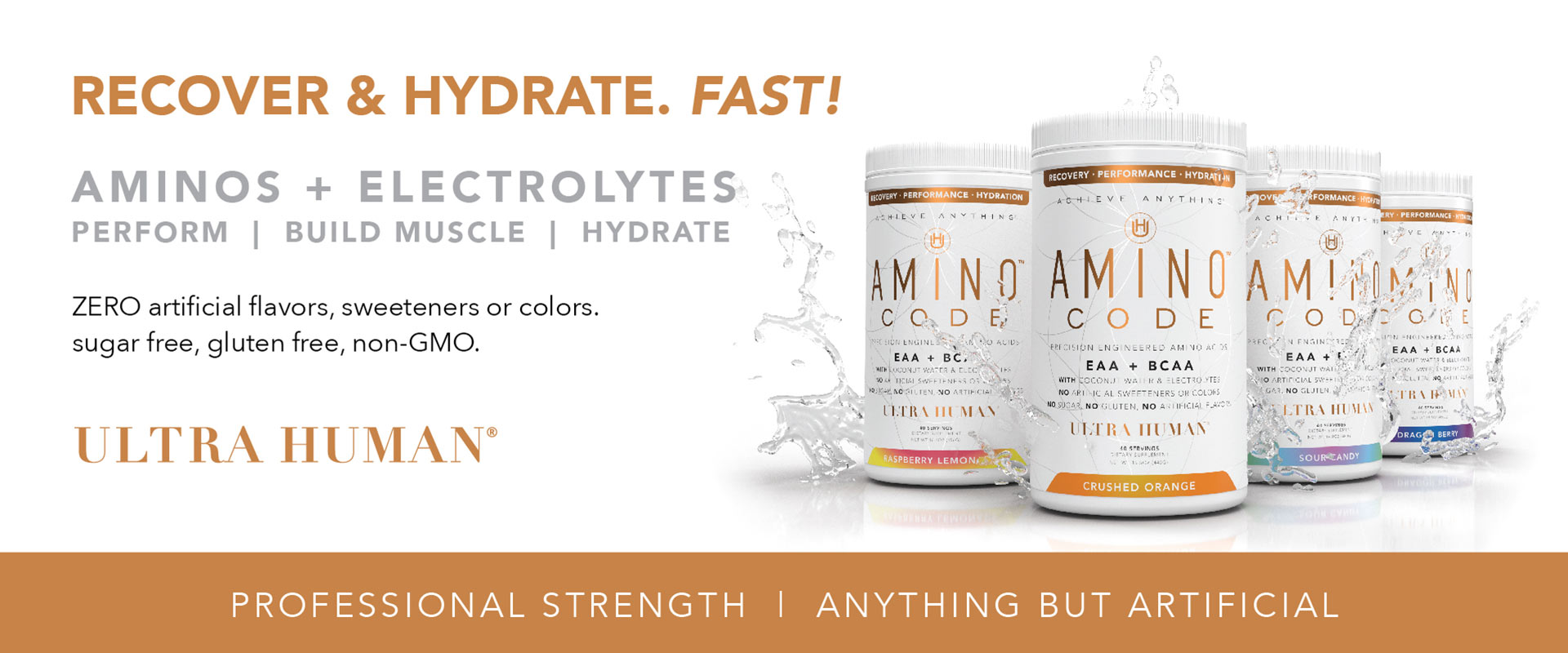 We had one goal with Amino Code; to make the cleanest and highest performing amino product in the world. Not only can this be taken pre and post workout for a lightning-fast recovery, but it also tastes great! We've combined ultra high-grade amino acids in precise ratios with high absorption mineral electrolytes and coconut water to bring you a new generation of True Performance.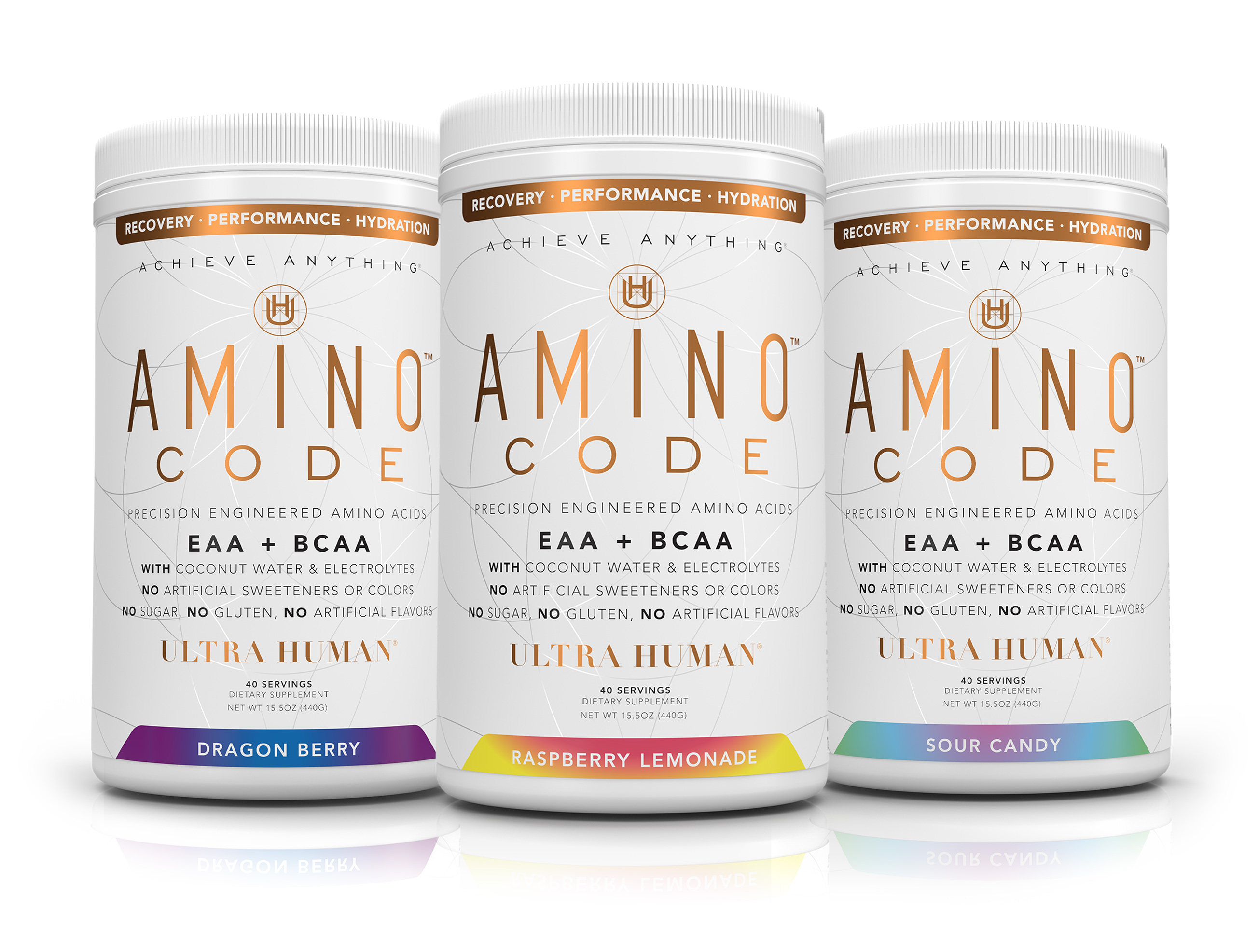 BEGINNER OR 100-150LB
1/2 serving before workout, 1/2 serving after workout.
---
INTERMEDIATE OR 150-200LB
1 serving before workout, 1 serving after workout.
---
PROFESSIONAL OR 200LB+
1 serving before workout, 1 serving during workout, 1 serving after workout.
Mix 1 serving in 10-12oz of cold water. Mixes Instantly. Tastes Great.
Near 100% absorption means almost flawless efficiently with little to no waste, so a little goes a long way. Amino Code can be taken any time, any place.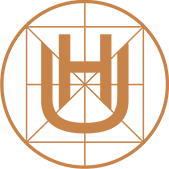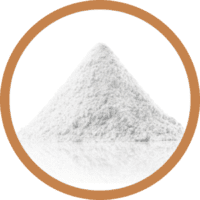 When you mix a serving of Amino Code, you'll immediately know that you're drinking a premium product. Many of our clients comment on how fine the powder is and how easily it mixes. This is what you get with premium grade raws here at Ultra Human!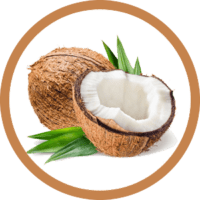 Also known as 'God's gift to hydration', coconut water has been added to Amino Code for its naturally occurring electrolytes and superior ability to hydrate the body. It also helps to eliminate cramping, poor muscle contractions, and compromised mental performance.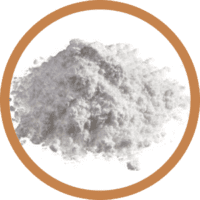 Ultra Human uses aspartate, malate, and bisglycinate forms of minerals. The absorption is far superior to other mineral electrolytes.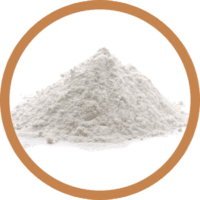 We don't add ANY artificial sweeteners, colors, dyes, flavors, or preservatives! Ultra Amino Code is sugar-free, gluten-free, and contains no GMOs.
Make a Professional Strength, Doctor Recommended product available to our clients at a killer price.

Use ONLY the highest grade raw materials.

Build it in EXACT ratios for optimum human muscle tissue recovery and NNU (net nitrogen utilization)

Make it squeaky clean – NO artificial sweeteners or dyes.

It must mix instantly and taste amazing.
FREQUENTLY ASKED QUESTIONS
I personally guarantee all Ultra Human™ products to be the utmost honest, ethical and effective. Not only is The Ultra Human™ one of the most advanced and effective series of products to ever be conceived on the market, but it's also my life's work. We stand strongly behind our products. If you are not completely satisfied for any reason with our products, we will refund 100% of your money back.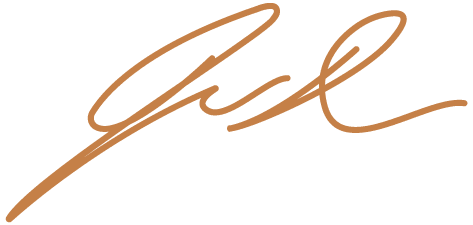 Jason Dhir, CEO & Founder, Ultra Human